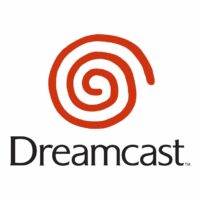 During my holidays in Japan I bought a SEGA Dreamcast. To get the most out of it I bought a VGA cable to benefit from 480p and clear picture on my LCD. However Skies of Arcadia is on of those titles that does not support being run in VGA Mode.
I found a patch on this website Skies of Arcadia EURO – 60Hz/VGA Patch involving extracting the image, patching files, patching vga mode an rebuilding the image. I think this is actually a alot of work with a lot of separate tools involved.
I created a patch for the Universal Dreamcast Patcher which allows you directly applying the patch to your GDI Images.
Download Universal Dreamcast Patcher (6MB – Local Mirror)
Download the Patch: Download (9KB)
Open the Patcher and apply the Patches to your GDI Images
This can be applied to your own dump/copy or TOSEC.
Skies of Arcadia v1.000 (2001)(Sega)(PAL)(M4)[!]